Third and Fourth Grade Virtual Teacher
Courses Taught:
English/Language Arts, Mathematics, Social Studies, Science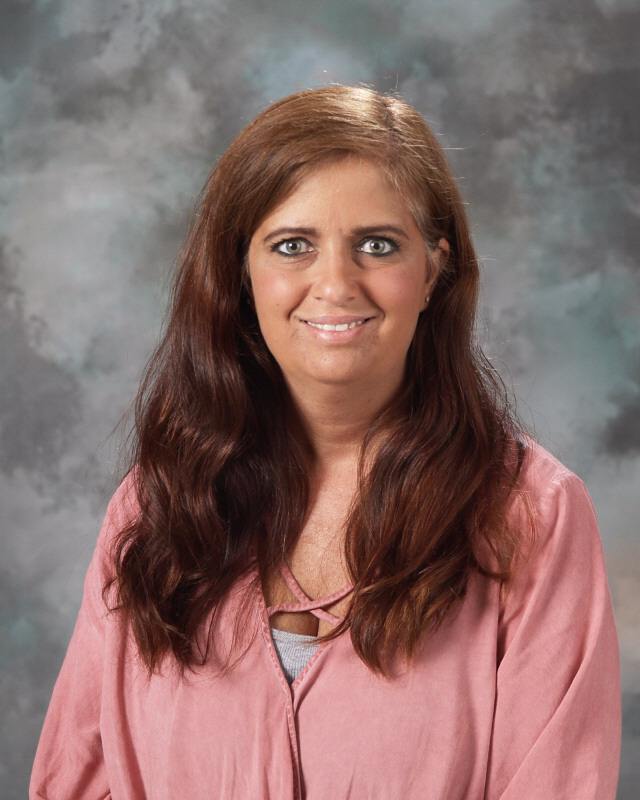 Third and Fourth Grade Newsletters
This is my twenty second year in education. I am married to a wonderful man named Michael Chandler. We have five children all put together. The oldest is Matthew, and he is married to Rachel. The second is Carlee, and she is studying radiology. Third is Christian, and he is a senior at the University of Alabama in Huntsville. Fourth is Allie, and she is an assistant at the Pain Management Clinic. The youngest is Raegen, and she is a junior at Marbury High Schoo. GO BULLDOGS! I have five dogs also. Their names are Seren, Berkley, Bailey, Knox, and Cinder. As you can tell, we have a very big family. I am an Alabama fan and love to watch the ballgames with my family.
I received a Bachelor of Science Degree in Elementary Education and a Masters Degree as a Reading Specialist from Auburn University at Montgomery.
1998-kindergarten teacher at Autauga Academy
1999-second grade at Chisholm Elementary in Montgomery County
2000-Title I reading teacher at Pine Level Elementary School
2004-2011 Reading Coach at Pine Level Elementary
2012- Instructional Coach for Autauga County secondary
2013- 2020 Third Grade Teacher at Pine Level Elementary
2020-2021 Third and Fourth Grade Virtual Teacher at Pine Level Elementary