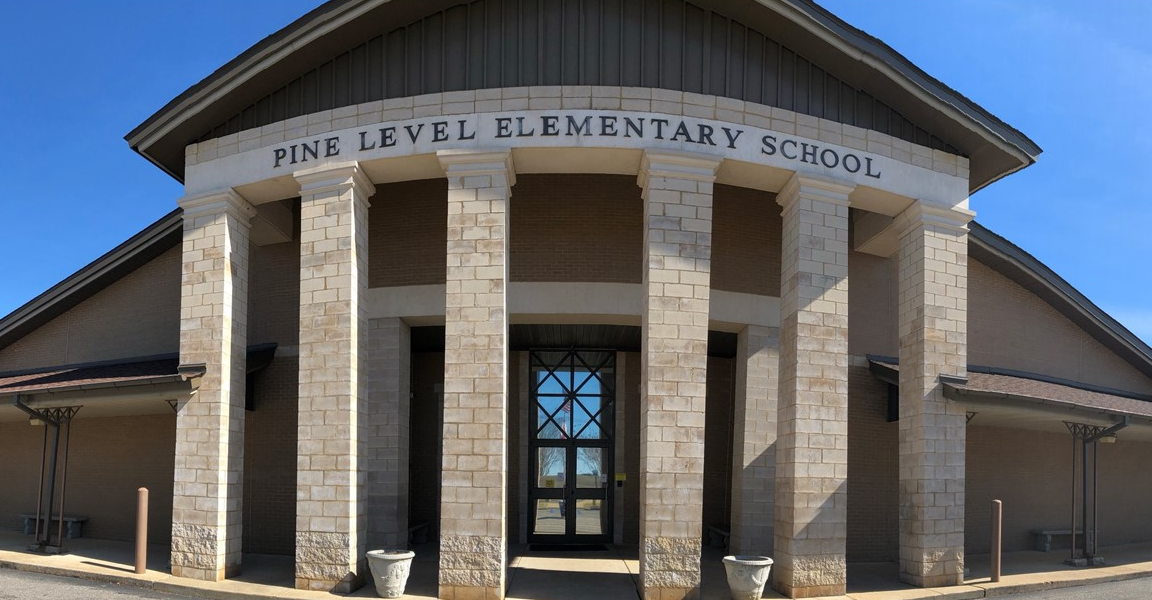 Virtual Learning
If you filled out the survey earlier this summer for Virtual Learning, your child was NOT officially "registered" for Virtual Learning. That was simply a survey.
To REGISTER for Virtual Learning, you will click on the white pop-up box that you see when you come to this website. If you closed it out, you can refresh the site and you'll see the white box pop up again. Click on the box and it will take you to the APPLICATION.
Your child must be enrolled at Pine Level Elementary BEFORE filling out the application.
The deadline for filling out the virtual application is July 20th by 3 p.m.
Please remember to read the ACBOE Virtual Learning FAQs at the bottom of this website under "News" before applying for Virtual Learning.
The ACBOE Roadmap to Returning to School will be available on the ACBOE website on Friday, July 10. You can click on the District Website link at the top of this page to get to the ACBOE website.


State Report Card

Congratulations, PLES Family! We scored a 91/A on the Alabama Department of Education report Card!
You can access state report card data at the following link: http://reportcard.alsde.edu/Alsde/SelectSchool
-----------------------------------------------------------------------