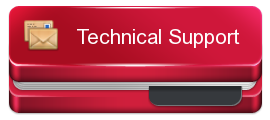 Are you having technical issues at home?
Do you need help or have questions about how to do something?
We are here to help. Use the link to the left to contact support.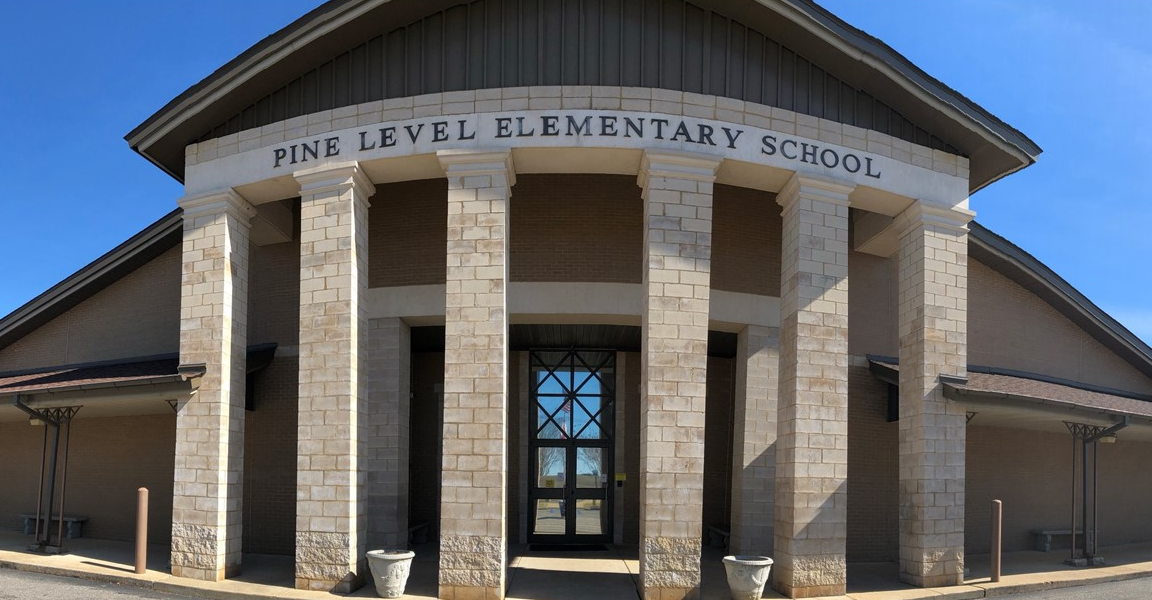 Parents and Families,
We are in unprecedented times right now in education and in all aspects of our lives. We are working overtime to resume teaching and learning. Our school doors may be closed, but your child's educational team is working hard to prepare for the rest of the school year.
Faculty and staff will be available if you have questions or need information beginning April 6 during school hours, 8 a.m - 3 p.m. Please contact teachers by email or another form of communication that the teacher has chosen (Remind, Class Dojo, etc.).
Although our front office is closed to parents, a staff member will be answering the front office phones from 8 a.m. - 3 p.m. If they cannot answer your question, they will contact the staff member who can help.
We love our students and miss them dearly!
Mrs. Christen Harry
Announcements, Lesson Plans, & Resources

April 6-9 is Silly Picture Week
Email your silly picture to megan.anglin@acboe.net.
Google Classroom is accessible on the PS4 and XBOX1
Click on the tutorials below for more information.
*****************************
Kindergarten Registration
Kindergarten Registration will be rescheduled for this summer.
Please continue to check our website for updated information.
. *****************************

State Report Card
Congratulations, PLES Family! We scored a 91/A on the Alabama Department of Education report Card!
You can access state report card data at the following link: http://reportcard.alsde.edu/Alsde/SelectSchool
**********************************

iNow Home Portal
iNow Home Portal is available. Please send $10 for one student or $15 for more than one student in an envelope with student name(s) and each homeroom teacher's name. These will need to be turned in to Mrs. A. Turner in the Media Center. Passwords will be sent home the next day.
********************************
Yearbooks for Sale
Yearbooks are now available for purchase online.
Click the link www.yearbookordercenter.com and enter order #1041
Yearbook: $25; Yearbook with a name stamp: $30