Mrs. Michele Ingram, Beloved Teacher & Friend
Pre-K Pre-Registration Information
*Our random selection was held on March 15, but online applications can still be made in order to be placed on the wait list.
Please read the "Pre-K Pre-Registration Guide" in the box below before completing the application. You may access the application by going to the following link >> alprek.asapconnected.com or by typing it exactly as shown.
If you have questions or need additional information, please contact Donna Hoomes at 334-358-2658 ext. 21015 or email at donna.hoomes@acboe.net.

Pre-K Pre-Registration Guide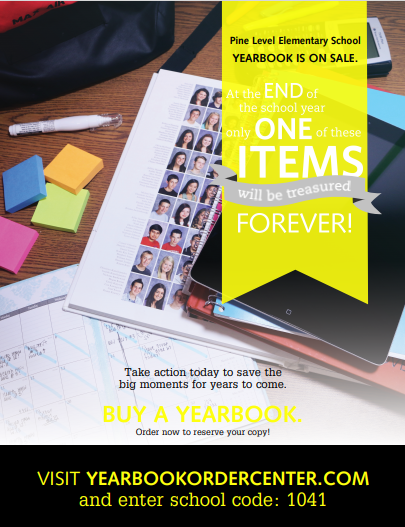 2020-2021 Yearbook Orders and Submissions
To order a yearbook for the current school year, please go to the link below and enter in job #1041.
To submit pictures for the school yearbook, please send them to pinelevelyearbook@gmail.com

After-School Tutoring
May 7th is the last day for after-school tutoring.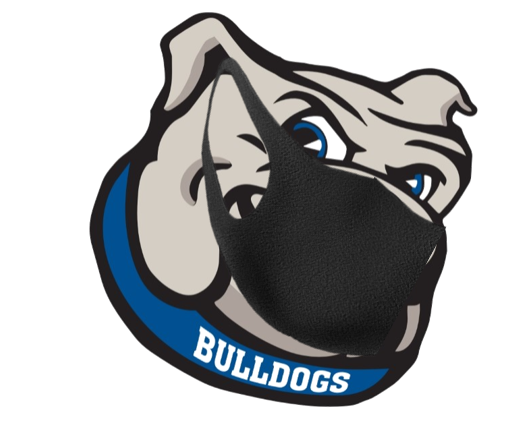 KAJEET SMARTBUS WIFI -
How Students Connect to Wi-Fi:
SSID: Kajeet Smartbus
Password: smartbus (all lower case)
If a student cannot connect, have them try again after 5 minutes. If a student still can't connect, please contact your Transportation Department at kajeet@acboe.net.
For all Smartbus locations, you can click on the link under News, or you can click here - Smartbus Locations.