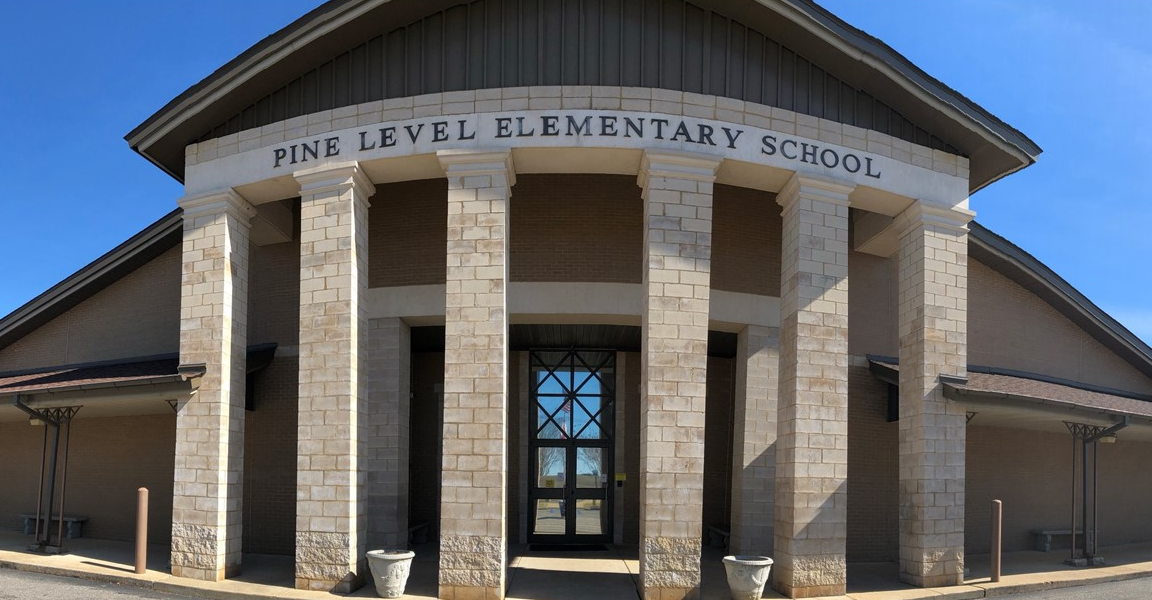 Parents and Families,
We are in unprecedented times right now in education and in all aspects of our lives. We are working overtime to resume teaching and learning. Our school doors may be closed, but your child's educational team is working hard to prepare for the rest of the school year.
Faculty and staff will be available if you have questions or need information beginning April 6 during school hours, 8 a.m - 3 p.m. Please contact teachers by email or another form of communication that the teacher has chosen (Remind, Class Dojo, etc.).
Although our front office is closed to parents, a staff member will be answering the front office phones from 8 a.m. - 3 p.m. If they cannot answer your question, they will contact the staff member who can help.
We love our students and miss them dearly!
Mrs. Christen Harry
Announcements, Updates, & Resources

Google Classroom is accessible on the PS4 and XBOX1
Click on the tutorials below for more information.
*****************************
Kindergarten Registration
Kindergarten Registration will be rescheduled for this summer.
Please continue to check our website for updated information.
. *****************************
Pre-K Random Drawing
The Random Selection for all six Pre-K classrooms was held on Wednesday, March 18, at Pine Level Elementary School. For the school year 2020-21, there will be four classrooms at Pine Level and two classrooms at Prattville Primary.
An email was sent out notifying all parents, who completed their online application by March 10, of their child's selection for the program or of their child's placement on a wait list. In addition to this notification, DECE will send emails notifying you of your child's status (either chosen or waitlisted) beginning April 16.
Because of school closings, a decision has not yet been made regarding a timeline for the completion of the enrollment process. Those who were chosen will be notified at a later date when to come to the school to complete paperwork. Direct questions to donna.hoomes@acboe.net.
**No child will be denied participation based on income, sex, race, color, national origin, or disability.**
*****************************

State Report Card
Congratulations, PLES Family! We scored a 91/A on the Alabama Department of Education report Card!
You can access state report card data at the following link: http://reportcard.alsde.edu/Alsde/SelectSchool
**********************************

iNow Home Portal
iNow Home Portal is available. Please send $10 for one student or $15 for more than one student in an envelope with student name(s) and each homeroom teacher's name. These will need to be turned in to Mrs. A. Turner in the Media Center. Passwords will be sent home the next day.
********************************
Yearbooks for Sale
Yearbooks are now available for purchase online.
Click the link www.yearbookordercenter.com and enter order #1041
Yearbook: $25; Yearbook with a name stamp: $30