Read Across America Shirts - On sale January 24-February 3 - All profits will go toward emergency supplies for classrooms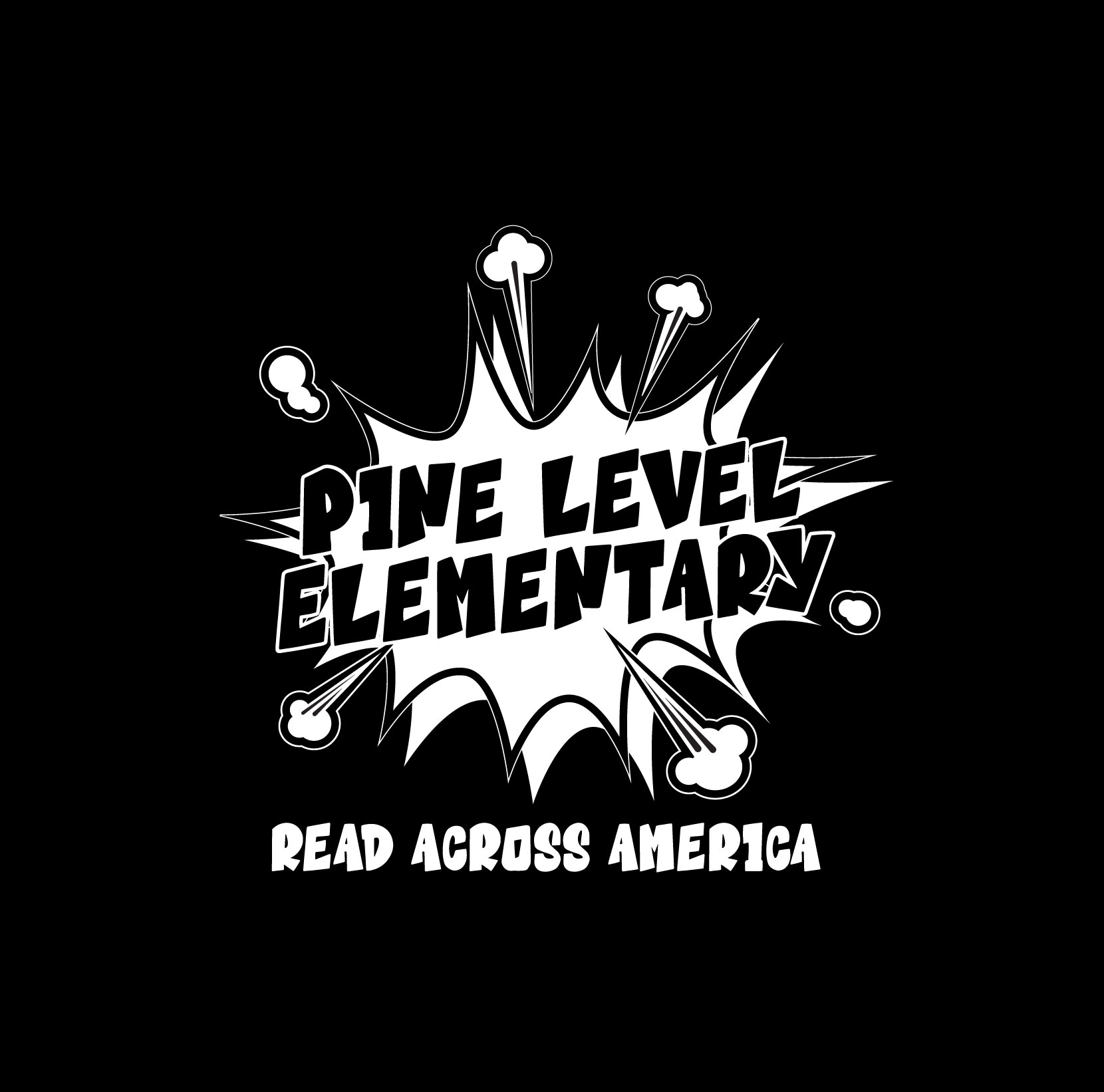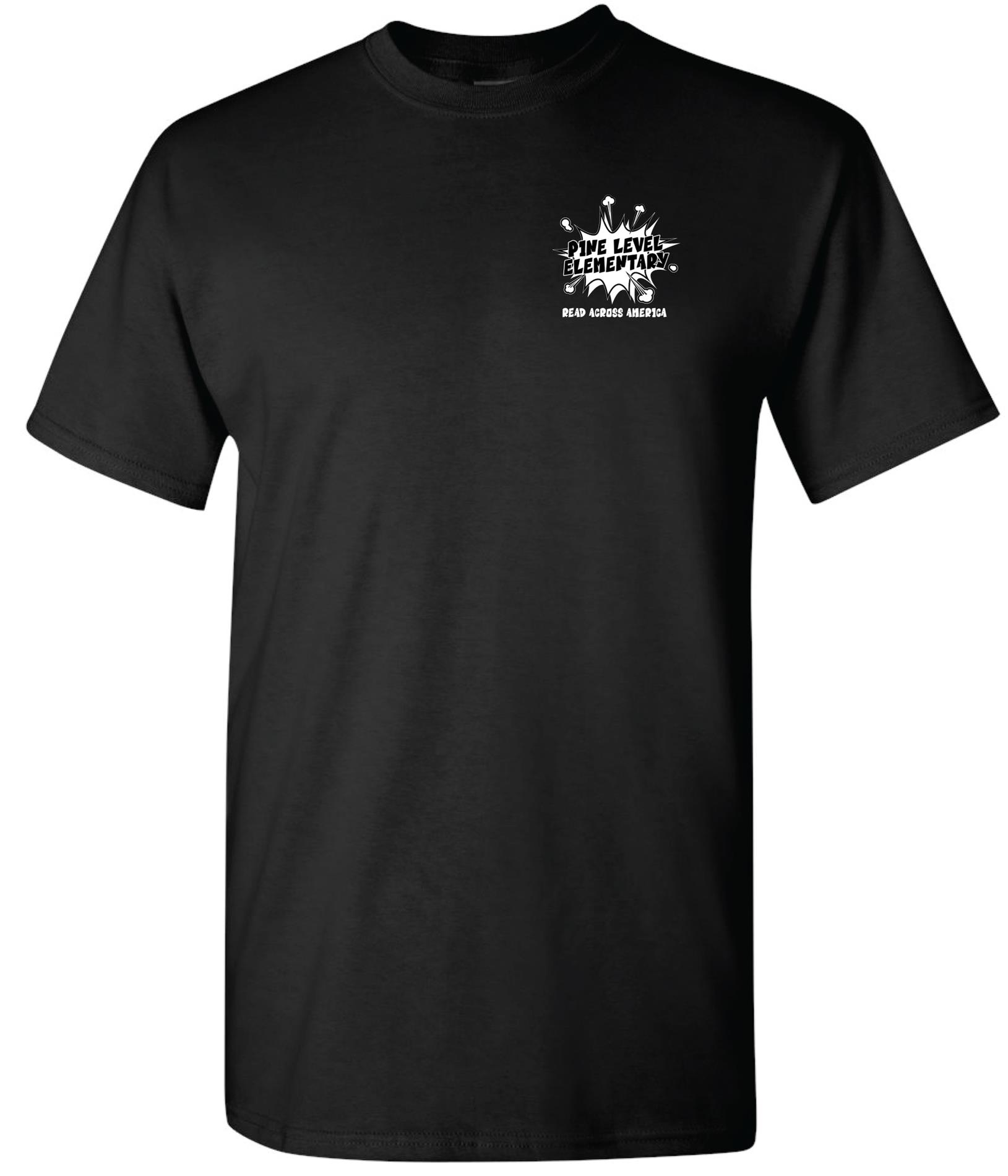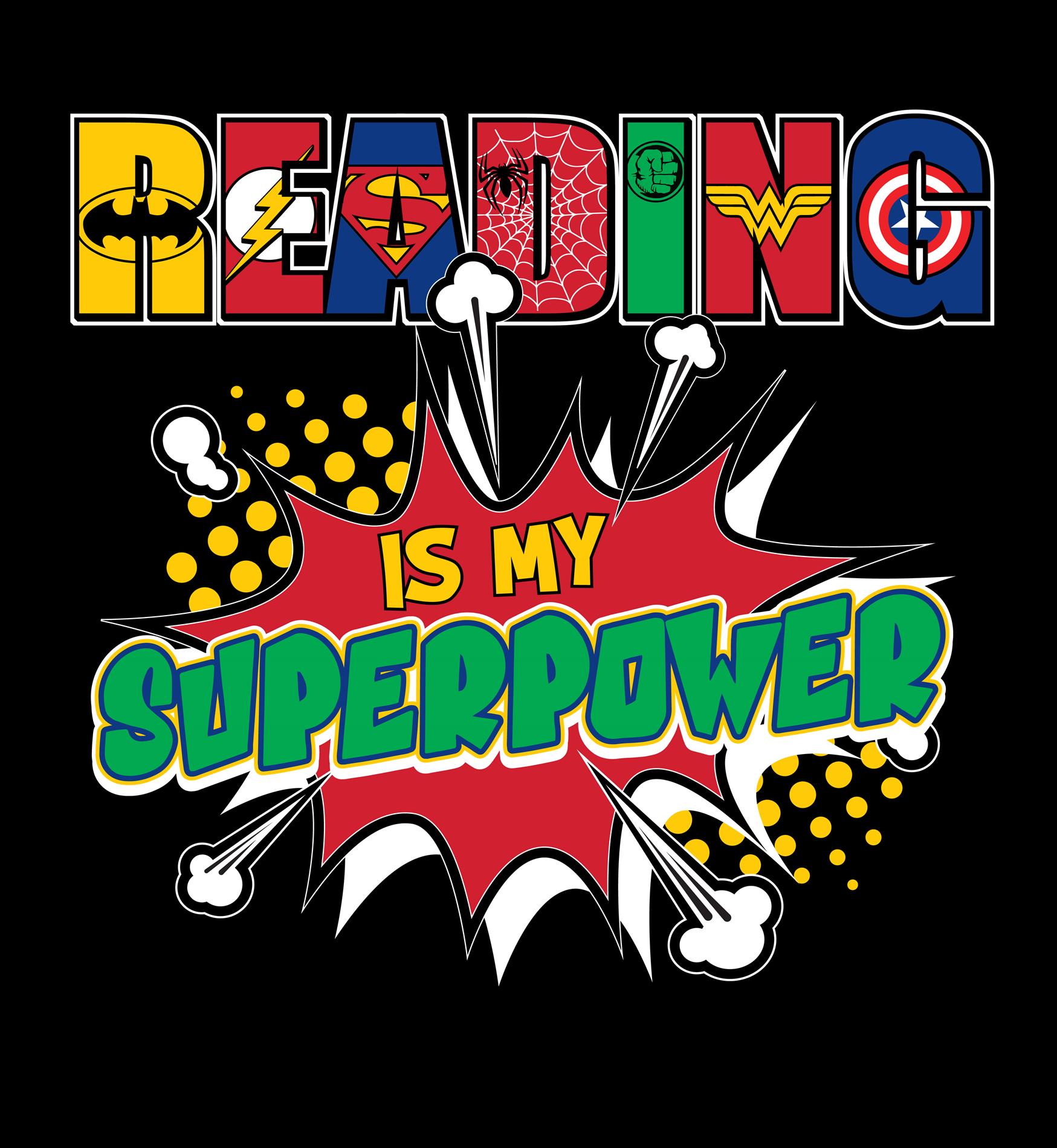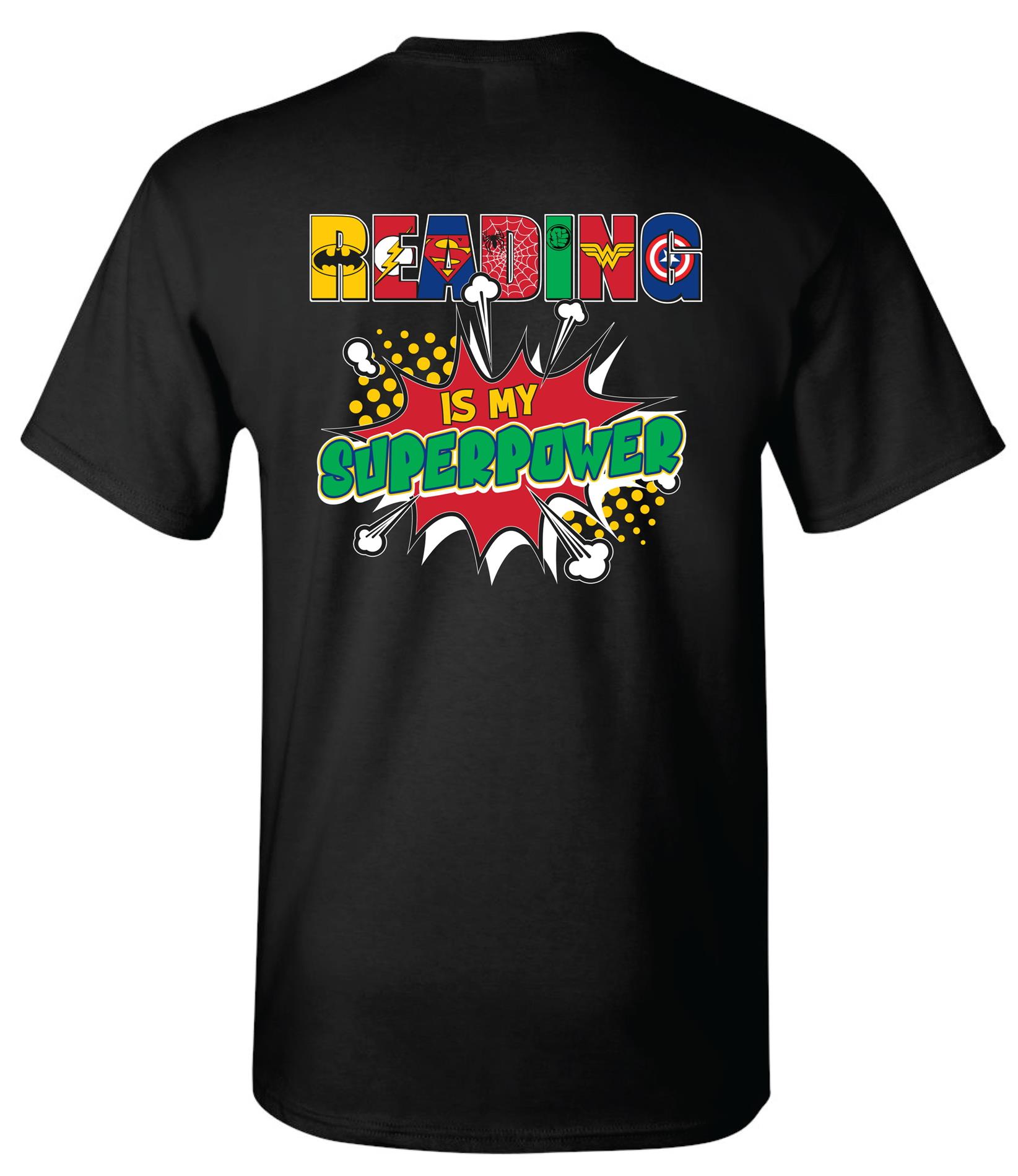 Free/Reduced Lunch Application
--> Click Here to fill out the Free/Reduced Lunch Form
For the 2022-2023 school year, breakfast is free for all students, but lunch is not free for all students. Please fill out a free and reduced lunch form (link is above) to see if you qualify.
Lunch prices for students are $2.75.
Pre-K Registration for 2023-2024
We have 4 pre-k classes at PLES. As long as you live in Autauga County, you can register for any of the pre-k programs in the county. Your child must be 4 years old by September 1st to qualify. The lottery-based drawing will be held in March. If you do not get an email verifying your registration, you will need to go back and see what you missed because it may not have been completed entirely.
Click Here --> Pre-K Registration
Information from FEMA
Click on the link below for information on the recent tornado that has impacted our community.
Click here --> FEMA.gov
Disaster Relief Community-Based Resources
FEMA Disaster Assistance- Apply by Phone at 1-800-621-3362 or Apply Online https://www.disasterassistance.gov/

RED CROSS- 1-800-Red-Cross

Prattville Church of Christ- 344 East Main Street, Prattville, AL- Relief Supply Center open Wednesday through Saturday from 10:00 a.m.-2:00 p.m.

Alabama Baptist Disaster Relief- Assist with removing trees- Call 334-261-8617

Free Laundry and Warm Showers at Old Kingston Park from 8:00 a.m.-4:00 p.m.

Central Alabama Community Foundation- Call 334-264-6223

2-1-1 Connects Alabama- Just Dial 2-1-1

Blue Roof (Tarps) Through The Army Core of Engineers- FREE - Call 1-888-766-3258

Contact ACS Federal Programs Coordinator, Kristen Dial, at 334-365-5706 for school related items (ex. school supplies, school clothes, etc.)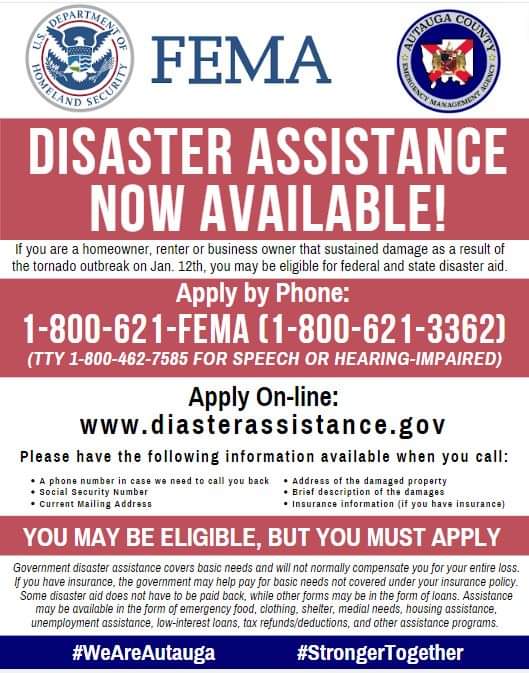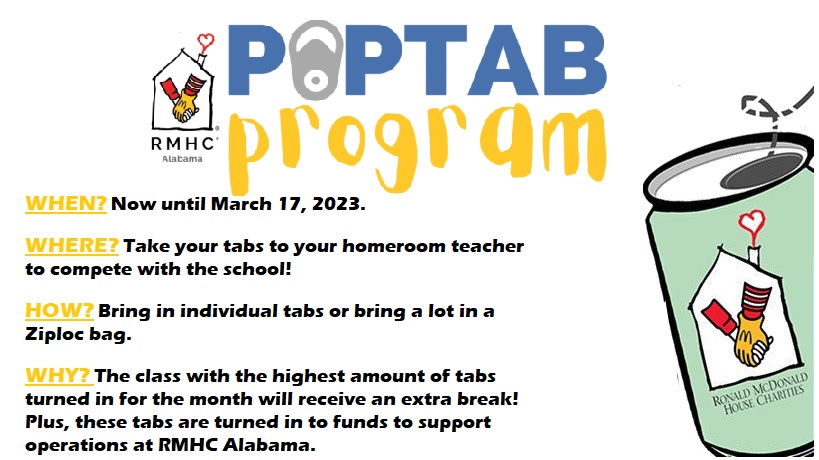 PopTab Program
We're collecting drink tabs until March 17th. Simply collect tabs in a ziplock bag and students return them to school.Tabs support the Ronald McDonald House Charities of Alabama.