Courses Taught:

Virtual Kindergarten and 1st Grade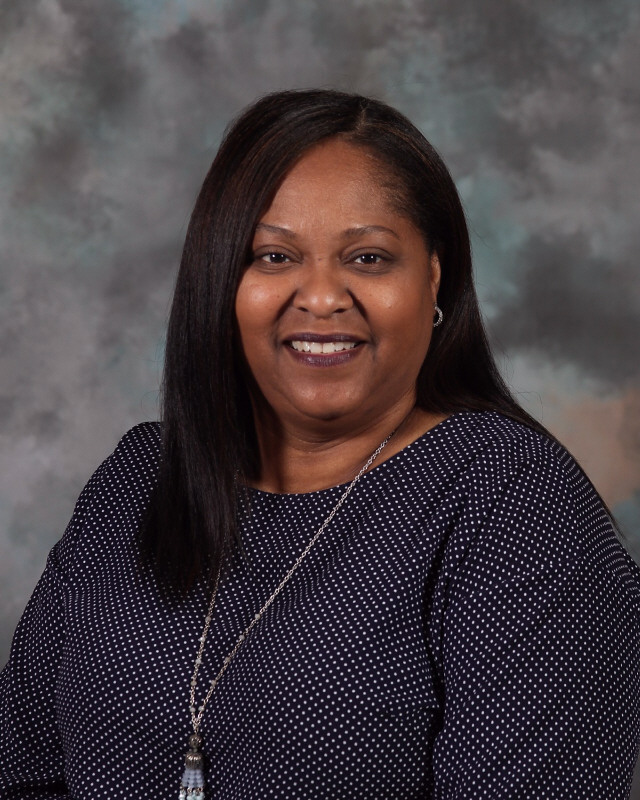 Education
I have received a B.S in Early Childhood Education from Alabama State University. I received my M.E in Early Childhood Education at the University of West Alabama.
Experience
I have been teaching a total of 22 years and 21 years at Pine Level Elementary.
Bio
My name is Seana Guilford-Belser. I have been married for several years to Cedrek Belser. I have 3.5 children. My oldest daughter (Che'la) graduated from the University of South Alabama, My son (Sean) graduated from Alabama A&M University, My step-son (Myles) graduated from the University of South Alabama and lastly my daughter (Neah) is a sophomore at the University of South Alabama. I have a 6 year old grandson named Caiden and he keeps me on my toes. :)
Week at A Glance-Kindergarten
Reading
introduce letters Uu & Vv and their sounds
review sight words: where, come, what, said, was, yellow, blue, green, here, go, from, one, two, three, four, five, are, that, do, they, you, of, look, see, me, with, she, he, for, we, my, like, have, is, to, a, the, little, I, am
identify the beginning, middle & ending sound in CVC words
decoding and reading CVC words
Math
decomposing numbers 11-19
review addition & subtraction

Social Studies/Science

Leader in Me Habit #7: Sharpen the Saw

living things
Week At A Glance-First Grade
Reading:
Story for week- "Peter's Chair"
Phonics Skills: * Compound Words: (examples: rainbow, snowman)
*Vowel Digraphs: ue, ew, ui (examples: clue, new, suit)
Grammar Skill: Adjectives for How Many and Articles
High-Fr equency Words:
picture, remember, room, stood, thought
Spelling Words
backpack, outside, baseball, herself, flashlight, bluebird, lunchbox, suitcase, inside, brainstorm
Math:
Topic 13- Telling Time
Social Studies:
Plants
Mark Your Calendar
Wed., Apr. 14 –

Report Cards are passed out between 1-1:45 pm
Please continue to put your child on Lexia Core 5 daily for at least 30 minutes.

Study sight word cards daily for 10 minutes.

Have your child read the stories to you in the Reader's and Writer's workbook until they can read them independently.

Please make sure you tap the attendance button daily in schoology.
Daily Schedule
Kindergarten
8:00- Morning Routines
9:00-10:00- Reading Block (M0n.-Tues.)
10:00-11:00- Math (Wed.)
1st Grade
10:30-11:30 am-Tuesday Reading/Testing Lesson Zooms
11:30-12:00 pm- Wednesday Math lesson Zooms
Friday- Spelling Test Recording