Courses Taught:
Language Arts
Virtual Learning Expectations
Teachers will report to school from 8:00-3:00 so you can contact us via Remind/Dojo or email during this time if you need any assistance.

Meals will be provided on Tuesdays from 5:15-6:15 at the front entrance of PLES.

Student attendance will be taken daily. The attendance will be taken the NEXT morning to give working parents time to help their student(s). For example, we will post Monday's attendance on Tuesday morning. We are able to look on Schoology to see who logged in.

Packets will not be sent home.

Students who do not have internet will have access to SMART buses that will be located throughout the community. A map of the bus locations will be provided on our school website.

SPED services will continue via teletherapy.

All student work will be posted in Schoology.

There will be GRADED assignments in Schoology that students will be required to complete.

Zoom meetings: Your child will be expected to attend live zoom meetings. These will occur 3 times a week for Reading AND Math. Your child's teachers will let you know the meeting ID and passcode ASAP. The links for the meetings may also be posted on Schoology.

Zoom schedule:

Reading: 8:30 Monday, Tuesday, & Wednesday

Math: 10:00 Monday, Tuesday, & Wednesday

Science and Social Studies lessons will be pre-recorded and posted into Schoology on Monday and Tuesday. There will not be live Zoom meetings for Science and Social Studies.

If your child is unable to attend LIVE zoom meetings, they will be recorded and posted in Schoology to view later in the day. However, we HIGHLY encourage your child to attend the meetings live in case they have questions.

Each day at 2:30 there will be a LIVE zoom meeting to answer any questions you may have.

We are going to miss our students tremendously! We desperately want them to be in the classroom, but also want everyone to stay safe during this time. Please reach out with any questions.
Literacy
This week we will be reviewing skills to get ready for our ACAP state assessment. We will not have a reading test or spelling test this week. We will focus on poetry, grammar, and literal/nonliteral language this week. In poetry, we will learn about idioms, similes, metaphors, vocabulary related to poetry, repetition, and rhyme. In grammar we will learn about simple, compound, and complex sentences. We will also introduce prepositions, quotations, conjunctions, and shades of meaning. In nonliteral language, we will review idioms, metaphors, similes, hyperboles, personification, onomatopoeia, alliteration, and figurative language. We want to touch on all standards before taking the ACAP test.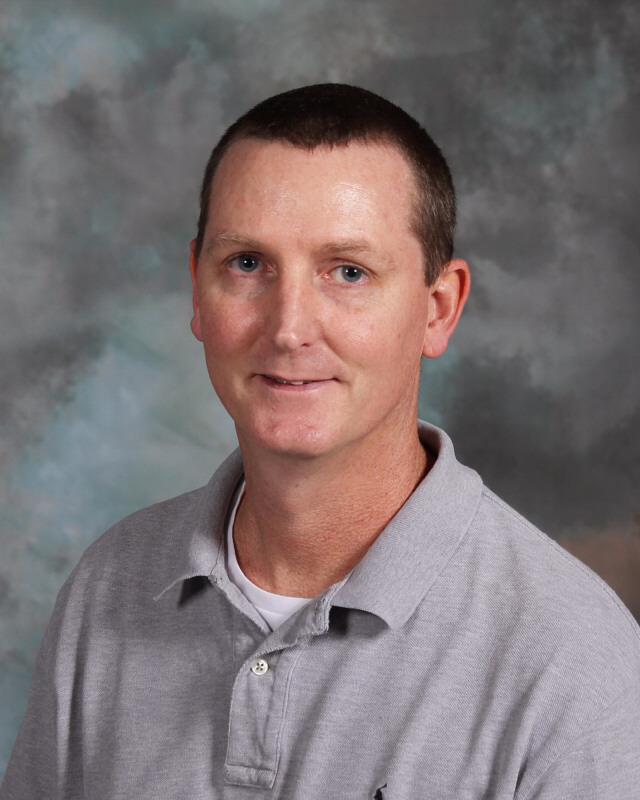 Education
I received a Bachelor of Science Degree in Childhood Education from Auburn University at Montgomery.
Bio
I am married to Mary Kathryn Marks and have five children. My oldest son, Reid, graduated last year from Marbury. My second child, Pierce, is a 6th grader at Marbury Middle School. My third child, Mollie Kate, is in 3rd grade. My fourth child, Ben, is starting Kindergarten at Pine Level Elementary. Our fifth and final child, Hanley, is three.