5th Grade Science & Social Studies
334-358-2658
melissa.lancaster@acboe.net
Week of May 17-21
Monday: Light Energy: reflection, refraction, and absorption
Tuesday: Performance Series Science Test
Wednesday: Light Energy: transparent, translucent, and opaque
Thursday: Sound Energy
Friday: Sound Energy
7:45-8:15 Homeroom/Leader in Me/ Announcements
8:15-9:40 Science/Social Studies
9:50-10:25 PE, Teacher Change
10:25-10:35 Snack/Restroom
10:35-12:00 Math
12:00-12:15 Recess, Teacher Change, Begin ELA
12:28-12:53 Lunch/Restroom
1:40-2:15 ELA
2:15-2:40 RTI
2:40 Dismissal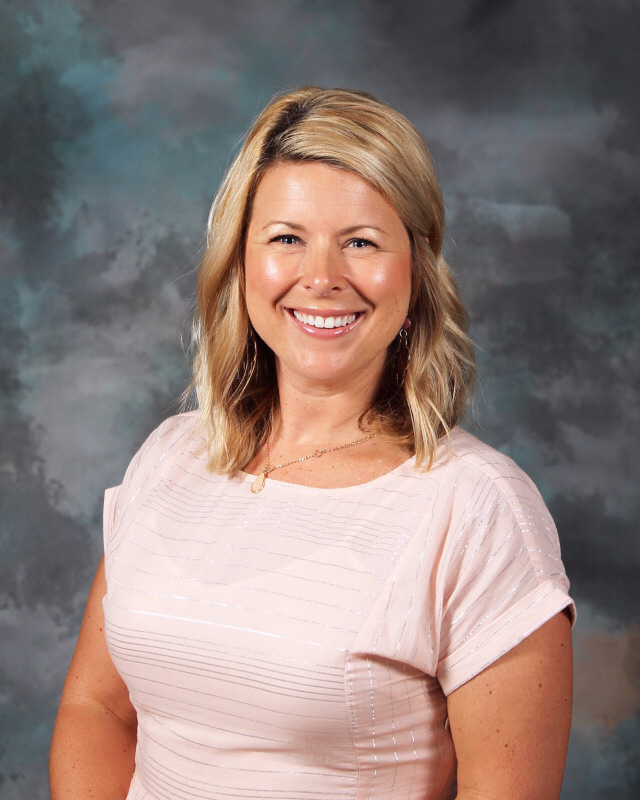 Week of May 17-21
This week we are reading Week 25's Newsletter, "Conflicts & Compromises" There are Think and Review questions on the back that are due Friday for a daily grade.
https://app.studiesweekly.com/online/
Mark your calendar:
Field Day: Monday, May 24!
**Bring water and dress comfortable
Awards: June 1 from 8:15-8:40
**Students will receive 3 "tickets" for family/friends to come watch the ceremony
Class pictures are for sale $5
Hi there! I am originally from Gadsden, Alabama. My husband, Zack and I got married right after college and began our teaching careers there. I taught first grade for three years. Shortly after, we moved to Opelika where I continued teaching first grade. We started a family in Opelika. Our son, Jake was born in 2010. Maggie was born in 2013. After much prayer, Zack decided to make a career change that would be better for our family in the long run. He is now working for Country Financial and that is what brought us to the Prattville area. As we began our search for a home, we wanted to make sure our children could be a part of Pine Level Elementary School. The minute we walked in to Pine Level Elementary, we fell in love with it.
Enough about me...I want you to know that I am so honored and proud to be a teacher. Having the opportunity to serve these children and pour into them daily is what brings me such joy. This will be the best year yet!
Education and Experience
This is my 15th year as a teacher. I will be teaching Science and Social Studies. Your child will rotate to two other classes. Mrs. Lachance will teach Math and Mrs. Mitchell will teach Reading and Language Arts.
I graduated from Faulkner University in 2006 with a Bachelor of Science degree in Elementary Education.
I graduated from Troy University in 2011 with a Masters in Elementary Education.