Phone Number 334-358-2658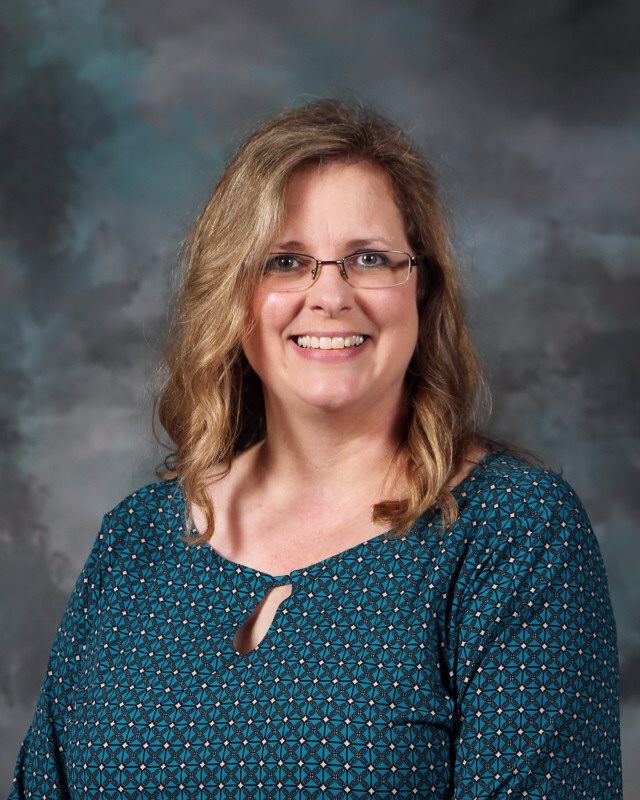 Bio
About Me:

I am originally from Ft. Worth, Texas, but have lived in Prattville for over 20 years. My husband, Mark and I have three

grown sons: Caleb, Stephen, and Daniel and 2 sweet grandchildren! Most of my teaching career has been in

kindergarten and I can't imagine doing anything else! It is a joy to work with young children and see them learn

and grow each year. My goal is not only to teach skills in Reading, Math... but to have children learn to LOVE reading,

learning, and school! When I am not working, I enjoy reading, baking, playing the piano, and spending time with my

family.
Experience
Springdale Elementary, Ft. Worth, TX, 2nd grade, kindergarten, 1986-1991

(Stay at home mom- 1991-1997)

Camellia Baptist, Prattville, AL- 4K, 1997-1998

First Baptist Kindergarten, Prattville, AL- music, kindergarten, 1998-2004

Pine Level Elementary, 2nd grade 2004-2005

Pine Level Elementary, Kindergarten- 2005- present



Education
I graduated from Texas Christian University with a B.S. in Elementary Education, specializing in Kindergarten & Music.
I later added an endorsement in ESL.
Upcoming Events
Monday, May 24-

Field Day-am; end of year party pm

Wednesday, May 26- Kindergarten Awards Day-9:45




Monday, May 31-Memorial Day, No School

Thurs., June 3-

Teacher In-service Day, No School

Fri., June 4- Last Day of School



Online Resources
www.lexiacore5.com- You will need my email (lydia.hindman@acboe.net). Usernames and passwords are in binders. Please send me a message on Remind if you need any help with this.
www.getepic.com/students (and enter class code)
www.getepic.com/students
wwwstarfall.com
www.storytimeonline.net
wwwpbskids.org
Week at a Glance
Monday-Field Day & End of Year Special Snack
We will be outside until lunch.
-Bring tote bag and lunch box if needed.
-Bring $3-$5 in a ziploc bag or envelope labeled with your child's name.
-Wear tennis shoes.
-Wear sunscreen.
-Bring a water bottle.
-Hats and sunglasses allowed.
Tuesday-Bring tote bag and lunch box if needed
Wednesday- No tote bag needed.
Kindergarten Awards Day @ 9:45 in the lunchroom
-Park behind school
-Tickets must be presented at door $ masks worn
-Students may be checked out afterwards at the end of the kindergarten hall.
-Person checking student out MUST have ID and be on the check out list for student.
***Let message me the name of the person who will be checking your child out by Tuesday, May 25th.
Class Schedule



7:45- Pick up from the gym Morning Routines
8:00- Announcements &
Character Ed.
8:15- Leader in Me
8:30- Reading/Writing
10:24-Lunch
10:50-Bathroom
11:00-Calendar/RTI
11:30-P.E.
12:05-Math
12:30-Snack
12:45- Math jobs
1:10- Science/Social Studies
1:40- Rest/Read
2:10- Free Centers/Pack up
2:45-3:00- Dismissal
**Music- Mondays @ 1:55