Courses Taught:
Math, Science, and Social Studies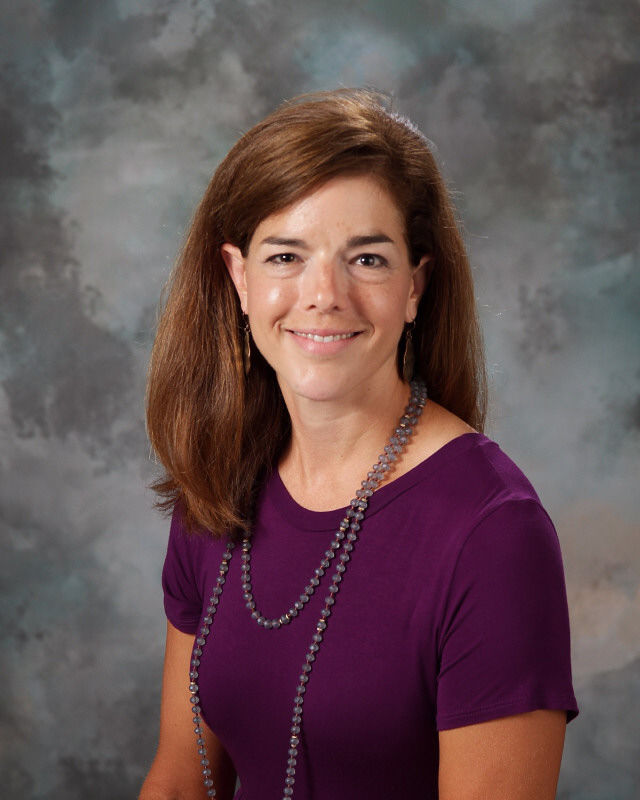 Math:

Each day we complete our 5-A-Day review question and our word problem of the day. Homework is sent home on Monday and to be completed each night. Please send it back to school daily. We go over it each day in class. The students are to turn their homework in on Friday. On Friday, we complete our weekly assessment that covers the skills that are reviewed on the weekly homework sheet.
This week we will finish up our work in Topic 14: Area. We will work with area and the distributive property, area of irregular shapes, and same area, different perimeter. On Thursday, we will review for our last math test which will be on Friday. The students can use pages 368-369 in their math textbook to help them review. We will also continue to practice our multiplication facts with our mastering math facts program. Please continue to help your child practice their facts.
Science:
This week we will continue working in Chapter 2: Energy and Its Forms. We will read lessons 3 and 4. In lesson three, we will learn how light and matter interact, and in lesson four we will learn about heat and light energy.
Social Studies:
We will be reading Studies Weekly Week 24: Why do people migrate? this week. We will learn why people move and what happens when there's not enough food. We will also read articles on the Great Plains, E-mail, and FDR's The Four Freedoms. We will complete review questions on Wednesday and Thursday and our vocabulary quiz on Friday.
Leader in Me:
This week we will work with Habit 8: Find Your Voice. We will do several activities and read a couple books to help us review the habit. Ask your child how they can find their voice.
Reminders:
Please check your child's daily binder each day and initial their behavior sheet.

Please make sure you have returned your progress report.

Monday, May 24th is Field day/Class Party day.

Friday, May 28th is our Awards day from 12:45-1:00. Each student will receive 3 tickets for family members to attend.
Mrs. Fennell's Class Schedule
7:45-8:05 Homeroom
Block 1: Mrs. Fennell's Homeroom
8:05-8:20 Leader in Me/RTI
8:20-8:30 Math Bellringer
8:30-9:05 PE
9:05-9:15 Snack
9:15-10:20 Math block
10:20-11:20 Science/Social Studies
11:20 Teachers change classes
Block 2: Mr. Marks' Homeroom
11:20-11:40 RTI
11:40-12:05 Lunch
12:05-1:05 Math block continued
1:05-1:20 Recess
1:20-1:30 Math wrap-up
1:30-2:30 Science/Social Studies
2:30 Teachers change classes Prepare for dismissal
Music: Wednesday 10:15-11:00 Week A
Education:
Auburn University, B.S. Elementary Education
Troy University Montgomery, M.S. Elementary Education
Experience:
1999-present: 3rd grade teacher, Pine Level Elementary