https://acboe.schoology.com/course/2733536835/materials
Courses Taught:
English/ Language Arts
Math
Reading
Science
Social Studies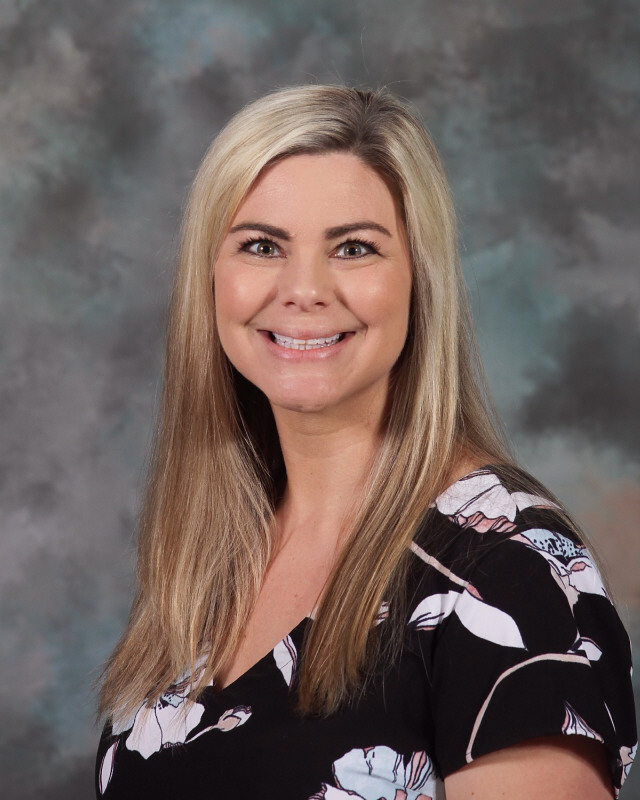 Education: Bachelor's Degree in Early Childhood Education (Auburn University)/Associate's Degree in Science
Experience:10th year teaching at Pine Level (3 in Kindergarten, 7 in First Grade)
About Me: I have been married since 2012 & have two boys (Kohner - 5 & Brooks - 2) We have a dog named Ella who is now 8 years old. I absolutely love Pine Level & am very passionate about education. I feel very blessed to get to work with our students each day and I could not imagine doing anything else!