Courses Taught:
English/Language Arts
Math
Science
Social Studies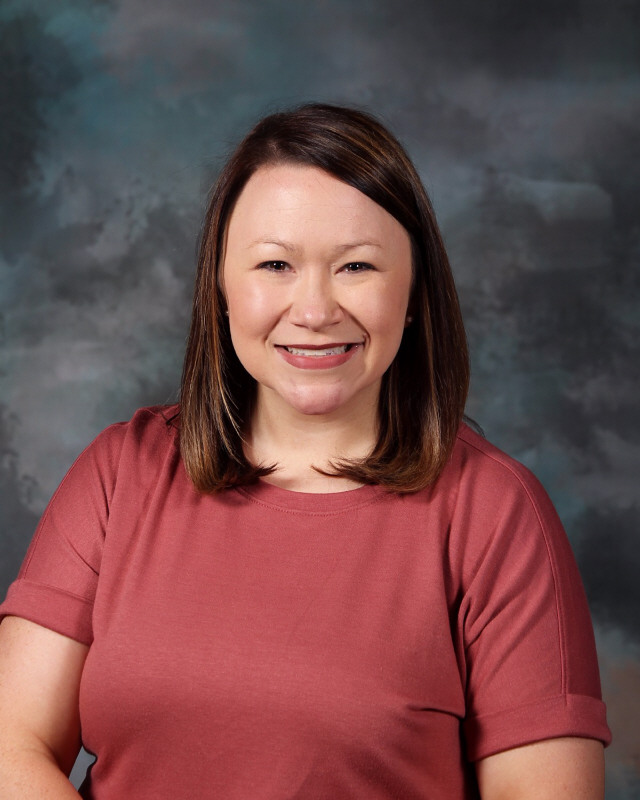 Education
I attended Prattville Schools through all of grade school and graduated from Prattville High School. I attended AUM in order to get my Undergraduate Degree in Early Childhood/Elementary Education. I graduated from Troy Montgomery in order to obtain my Graduate Degree in Elementary Education.
Experience
Before teaching at Pine Level Elementary, I taught dance for 7 years. I taught all ages from 2 1/2 to 18 years old. I interned at PLES and was hired at our school in May of 2007.
Bio
I am from Prattville, AL. I have lived here my entire life, and love it! I am very happy to be at Pine Level and love this area!