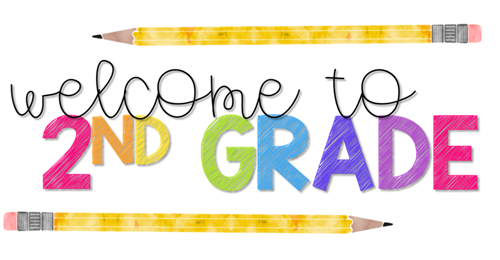 334-358-2658
deborah.turner@acboe.net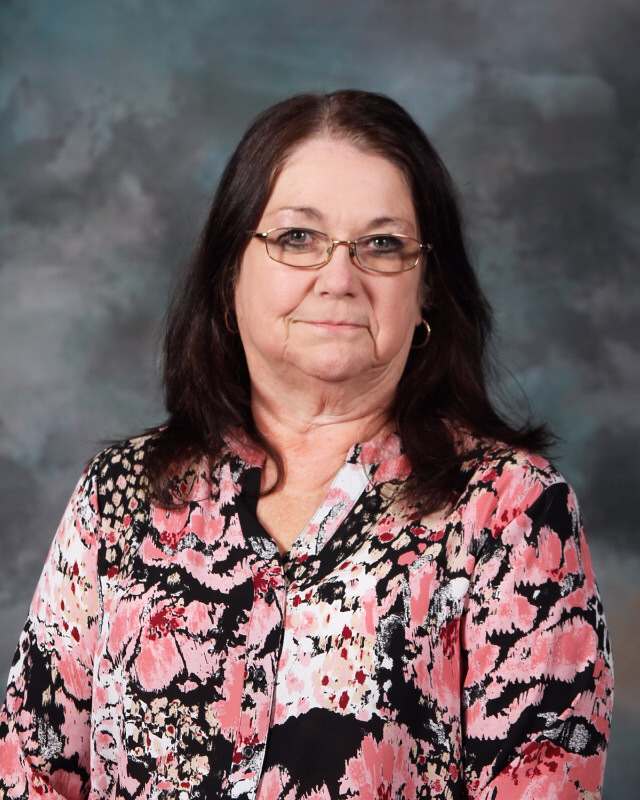 Education
Central High School, Florence, Alabama
Freed Hardeman College, Henderson, Tennessee
Lubbock Christian University, Lubbock, Texas
Experience
I have done many things in life but I can truly say that being a teacher of children for many years is one of the best. I began teaching full time in 1988. In my career, I have taught 1st, 2nd, 3rd, and 4th grades. I also taught 8th and 9th grade science. Prior to coming to Pine Level Elementary when it opened in 1997, I taught at Marbury.
Bio
My name is Deborah McGee Turner. I grew up in North Alabama, but I love Deatsville where I live with my husband. We like to travel and enjoy our airplane. We use it to visit family, friends, and places old and new.
There are many other activities I enjoy. It is great to have time to sew, cross stitch, and crochet. New recipe books make my heart beat faster. My collections of Boyd's Bears, cookie cutters, and teapots/teacups make me smile and remember how or where I got them. I love gardening and yard work unless it is hot outside. That is when I head inside for other activities. I enjoy photography and reading. I especially like to read mysteries, history, and biographies. Family history is one of my main projects and the search for roots takes us to interesting places. We also enjoy church activities, especially when the activities involve teaching the grandchildren.
One of the best things about my life is being a grandma. I grew up in a close knit, extended family and that is what I want for my family. My husband and I have a blended family. We enjoy time spent with our three children, eight grandchildren, and other family members. We really have fun when the eight grandchildren come and bring all of their parents. Four of the grandchildren live in Georgia. One lives in Nashville. Three of our grandchildren live in Prattville and are a part of the Autauga County School System. We are very happy about that.
The Pine Level Elementary Family is close and it is wonderful to be a part of it. I have taught in Autauga County for almost thirty years. Most of that time has been spent with second graders. I have been at Pine Level Elementary since it opened. I will love your children and seek their best interests academically as well as socially.
Please let me know if you have concerns.