Courses Taught:
Reading, Language Arts, Math, Science, Social Studies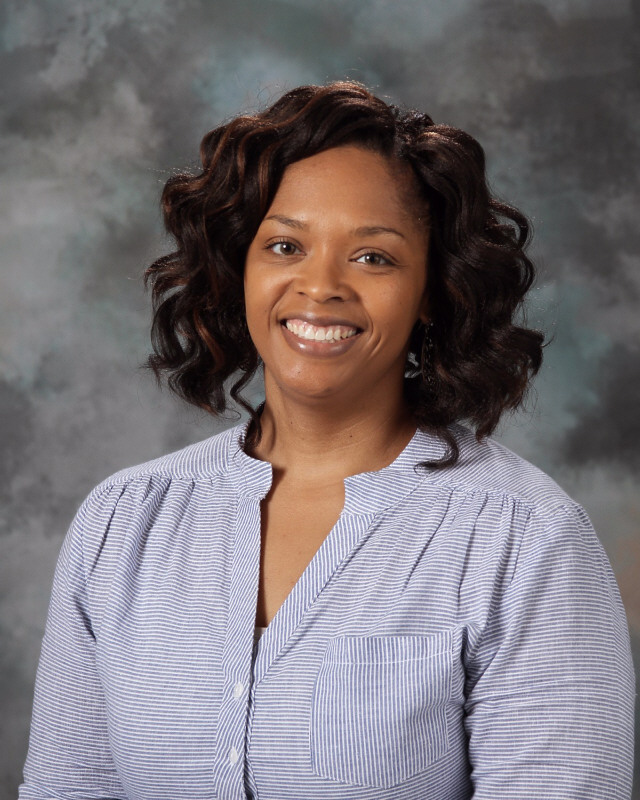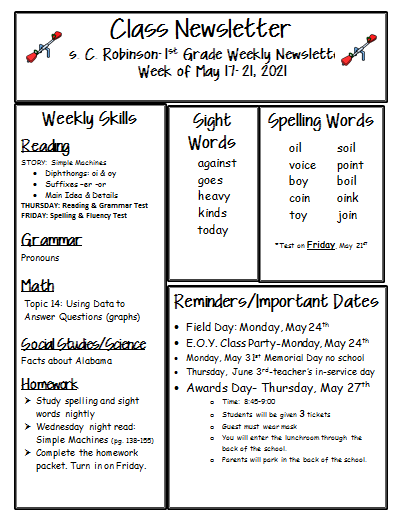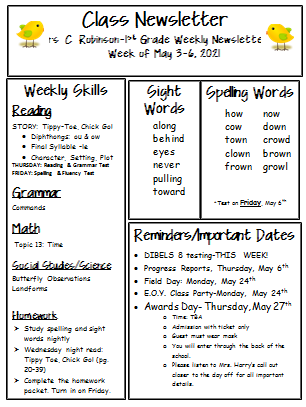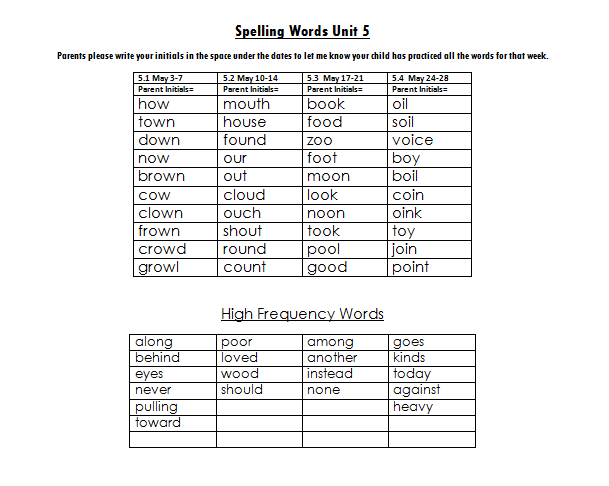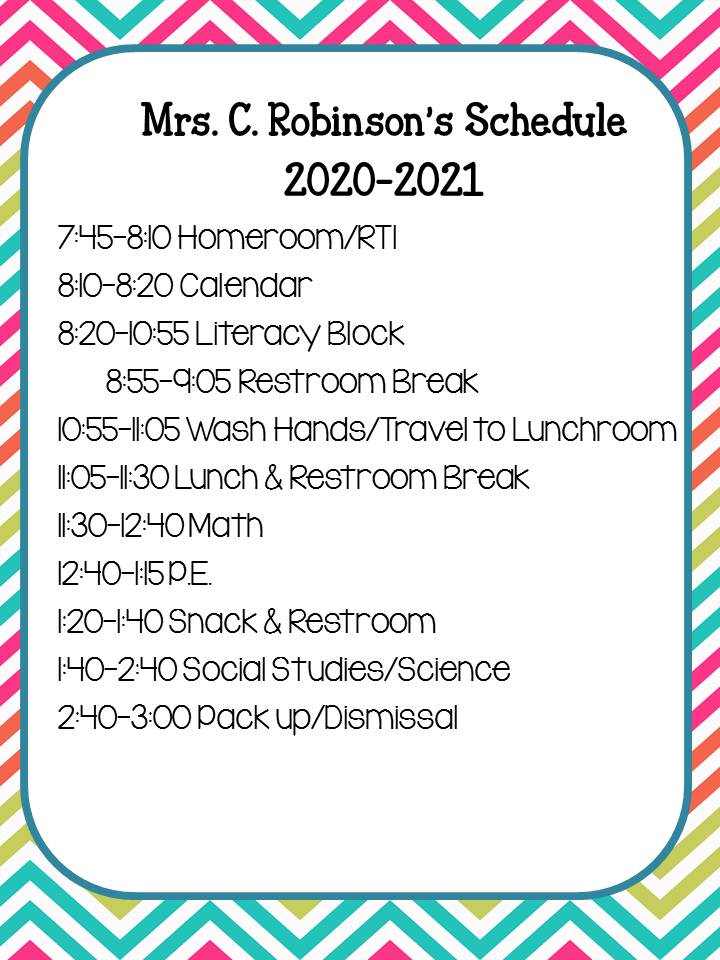 EDUCATION
I earned my BS in elementary education from Alabama State University in 2003.
I earned a masters degree in elementary education from Troy University in 2005.
I earned an education specialist degree from Auburn University Montgomery in 2014.
EXPERIENCE
I have had the fortunate opportunity to teach at Pine Level my entire career. This school year I will be entering my 18th year of teaching. WOW!!! Time really does fly.
I absolutley love teaching here at PLES. I have met some great children and fabulous families. This community is very supportive of PLES and you can't get that everywhere.
ABOUT ME
My name is Christia Robinson and I am a 1999 graduate of Prattville High School. My husband, Brodrick, and I have been married for 12 years. I have a loving, curios, and active 9 year old son and a 20 year old daughter who will be entering her junior year of college at UAB this fall...GO BLAZERS!! In my precious moments of spare time I love to spend time with my family, read, watch movies, travel, exercise, cook and shop.
I look forward to us working together to have a GREAT successful year. I believe every child has it within them to BE GREAT at something. I want to help my students find their GREATNESS!
Sincerely,
Mrs. Robinson
Be Great!