Courses Taught:
Math/Science/Social Studies

Each day we complete our 5-A-Day review questions and this week we will begin our problem of the day. Homework is sent home on Monday and to be completed each night. Please send it back to school daily. We go over it each day in class. The students are to turn their homework on Friday.
On Friday, we complete a weekly assessment that covers the skills that are reviewed on the weekly homework sheet.
This week we will continue working through topic 8 this week. We will work on lessons 6, 7, 8, and 9. We will work with making sense of multiplication and division, dividing with 0 and 1, multiplication and division facts, and division word problems. On Tuesday, the students will complete a graded review of these lessons 4, 5, and 6.
We will get back in to our mastering math facts program this week. On Friday we will take a PRACTICE timed multiplication test. It will not go in the gradebook.
Please continue to work with your child on their multiplication facts.
If you have any questions, please let me know.
This week we will start Chapter 6, Weather Patterns. We will focus on Lesson 1, What is the water cycle? We will complete an experiment, watch a video and work through a simulation to help the students understand the water cycle.
This week we will complete our week 12 Studies Weekly newspaper: How did they get from here to there? The students will read about how transportation has changed over time. They will complete their study questions on Wednesday and their vocabulary quiz on Friday.
This week we will continue learning about our 8th habit which is Find your voice. We will continue working with Public Speaking and complete a couple activities with it. We will also talk about interviewing skills.
Please check your child's daily binder each day and initial their behavior sheet.
Report cards go home Friday, February 5th.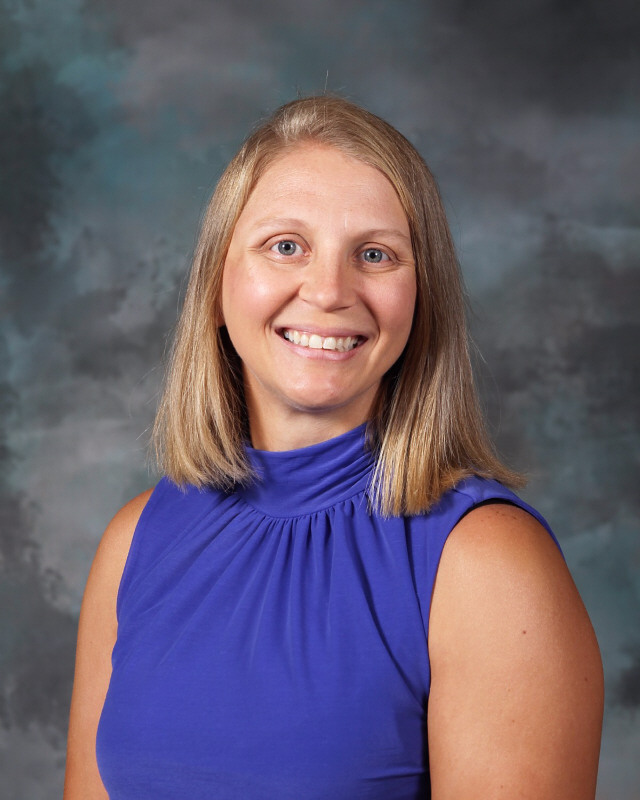 7:45-8:00 Homeroom
8:05-8:20 Leader In Me/RTI
8:20-8:30 Math Morning Bell Ringer
8:30-9:05 P.E.
9:05-9:15 Snack
9:15-10:20 Math Block (Fields)
10:20-11:15 Science/Social Studies
11:15 Teacher's Swap Class
11:15-12:15 Math Block/RTI (Madison)
12:15-12:40 Lunch
12:40-1:05 Math Wrap-up
1:05-1:20 Outdoor Recess
1:20-2:20 Science/Social Studies
2:30 Teacher's Swap Class/Dismissal
Education:
Hueytown High School
Huntingdon College - Under Grad Human Performance w/ concentration in Sports Management and Recreation
Auburn University Montgomery- Master's Early Childhood/Elementary Education
Experience:
2012: Title I pull-out Fifth Grade PLES
2012-2018 Pre-K Teacher PLES
2018-Present: Third Grade Math/Science/Soc.St PLES
About Me:
I have two pug dogs of my own at home. Peabody and Mr. Darcy. They keep me very busy with always needing to be loved on. I love working out and pushing myself to new limits. I am excited to continue my journey as a Bulldog here at Pine Level.
RRROOOOLLLLL TTTIIIIDDDEEE and
GGGGOOOOO BULLDOGS!!!!