Phone Number (334) 358-2658

Courses Taught

Science, Alabama History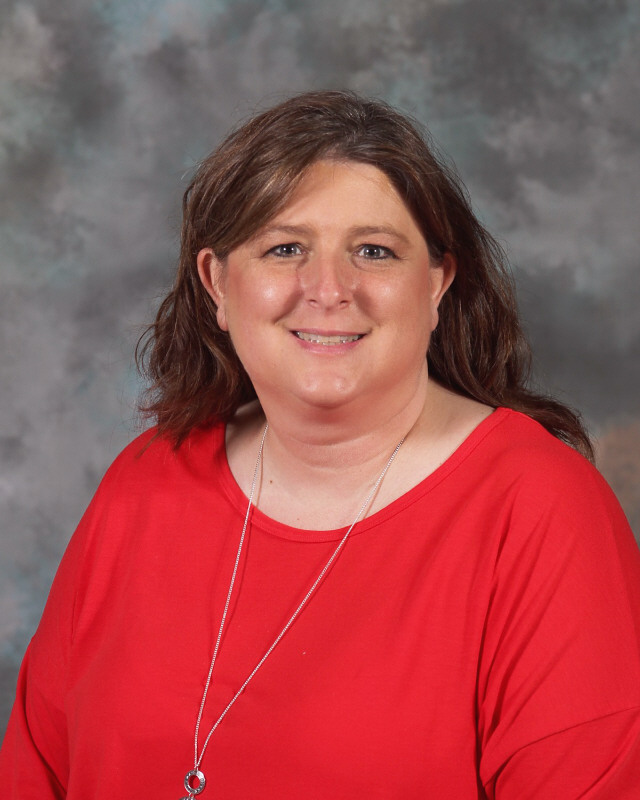 Education: I graduated Marbury High School. After graduation I attended AUM and obtained my BS. Years later I attended TSUM and obtained my Masters Degree in Education.
I am the proud mother of 3 children and I have one grand child. My family is the most important thing to me!
Virtual Learning Expectations
Teachers will report to school from 8:00-3:00 so you can contact us via Remind/Dojo or email during this time if you need any assistance.

Meals will be provided on Tuesdays from 5:15-6:15 at the front entrance of PLES.

Student attendance will be taken daily. The attendance will be taken the NEXT morning to give working parents time to help their student(s). For example, we will post Monday's attendance on Tuesday morning. We are able to look on Schoology to see who logged in.

Packets will not be sent home.

Students who do not have internet will have access to SMART buses that will be located throughout the community. A map of the bus locations will be provided on our school website.

SPED services will continue via teletherapy.

All student work will be posted in Schoology.

Zoom meetings: Your child will be expected to attend live zoom meetings. These will occur 3 times a week for Reading AND Math. Your child's teachers will let you know the meeting ID and passcode ASAP. The links for the meetings may also be posted on Schoology.

Zoom schedule:

Reading: 8:30 Monday, Tuesday, & Thursday

Math: 10:00 Monday, Tuesday, & Thursday

Question/Answer Zoom: 1:00-1:15 Wednesday & Thursday

Science and Social Studies lessons will be pre-recorded and posted into Schoology. There will not be live Zoom meetings for Science and Social Studies. However, Mrs. Dickey will join occasionally during the live Zooms to make sure that students are understanding their assignments for her, and Mrs. McDonald will be able to answer or discuss History/Science material after her Math lesson.

If your child is unable to attend LIVE zoom meetings, they will be recorded and posted in Schoology to view later in the day. However, we HIGHLY encourage your child to attend the meetings live in case they have questions.

There will be assignments for GRADES.

Students will be required to turn in their work through Schoology.
We are going to miss our students tremendously! We desperately want them to be in the classroom, but also want everyone to stay safe during this time. Please reach out with any questions.