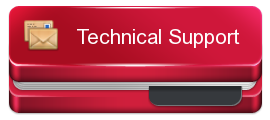 Are you having technical issues at home?
Do you need help or have questions about how to do something?
We are here to help. Use the link to the left to contact support.
PLEASE make sure you enter a valid email address so we are able to respond.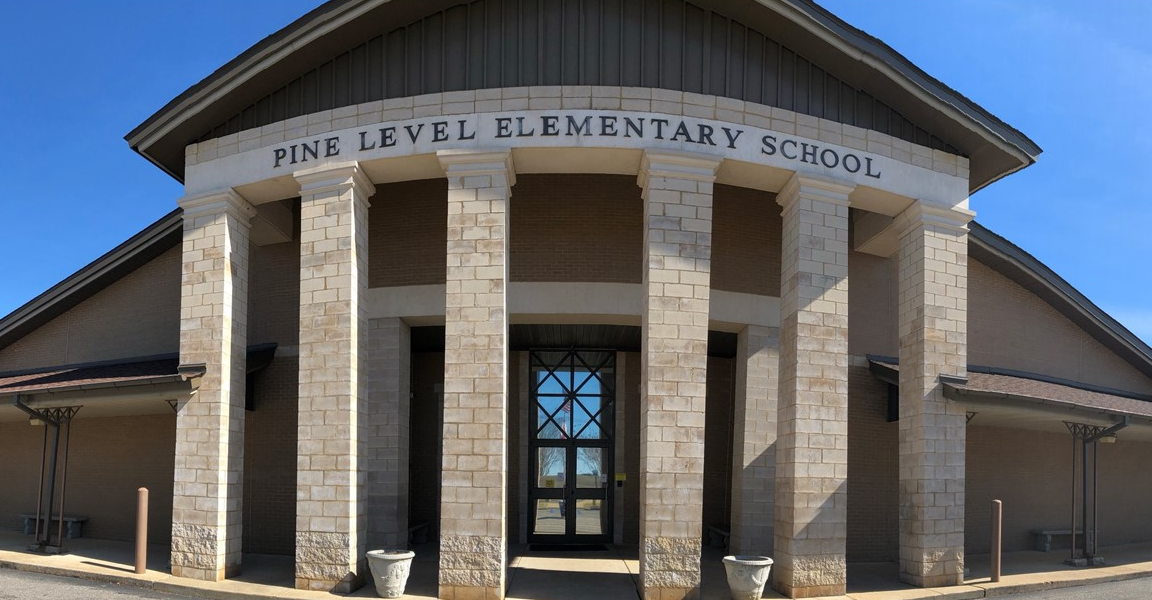 2020-2021 School Year
For the 2020-2021 school year, two options will be available for student learning environments. K-12 students can receive instruction in the traditional classroom setting at school, or K-12 students can receive instruction through an online learning platform at home.
For planning purposes, we need to know which option you will choose. Please complete the survey using the link below. If you have multiple children at this school, please complete the survey separately for each child. If you have children that attend other schools in our school district, please use the link provided on each school's website to complete the survey for each individual child. If at anytime during the summer months you change your mind regarding the preferred learning environment for your child (traditional vs. online), please contact the school.

Report Cards
Report cards were mailed out on May 22, 2020.
**********************************
**********************************
Kindergarten Registration
Kindergarten Registration will be rescheduled for this summer.
Please continue to check our website for updated information.
. *****************************

Archived Lesson Plans & Resources
State Report Card

Congratulations, PLES Family! We scored a 91/A on the Alabama Department of Education report Card!
You can access state report card data at the following link: http://reportcard.alsde.edu/Alsde/SelectSchool
**********************************

iNow Home Portal
iNow Home Portal is available. Please send $10 for one student or $15 for more than one student in an envelope with student name(s) and each homeroom teacher's name. These will need to be turned in to Mrs. A. Turner in the Media Center. Passwords will be sent home the next day.
********************************